Nowadays there are various ways to work. You should therefore think about the suitable working method for you, in addition to your industry. Would you be best off with gig work that gives you the freedom to work exactly when you want? When thinking about work, you can consider how wellbeing at work, equality and non-discrimination are implemented in the industry and company you aspire.
Once you have decided about the industry you want to seek for, you must find the right channels to find the jobs and plan your own job search.
In this chapter about workplace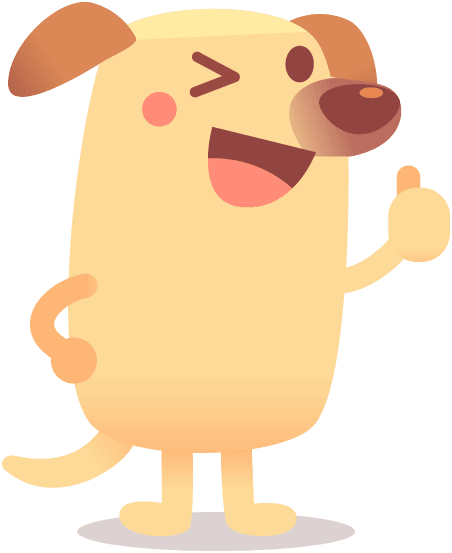 Remember that you usually spend one third of the day at work. So try to find a workplace you enjoy, where you want to go, that has a nice work community and most of all find the significance of the work for yourself.