Trade unions consist of associations with employees as members. A trade union is a community supporting the profession and present in the daily life of the workplace. In this community members at the workplace can jointly affect common issues. The shop steward of the company will provide further information on the union he or she represents and on the union that negotiates the collective agreement in the company. One workplace can have associations of various unions and the employees have always a right to decide which union they want to belong to.
It is voluntary to join a union, but it is every employee's right. You can and you should join a union already during your studies. You can also change unions if you change the industry or your job changes significantly. It is a good idea to choose a union depending on your sector or duties so that you can get expert help in a potential problem situation. Part of the unions also redirect applicants if they do not represent the industry or profession in question.
93% of young union members would recommend membership to a friend.

Survey Kansalaisnäkökulmia ammatillisesta järjestäytymisestä, 2016
STTK member associations
You can encounter STTK members in your daily life e.g. in hospitals, homes for the elderly, factories, forests, daycare centres, government agencies, banks, insurance companies, offices, churches, libraries, rescue departments or ships.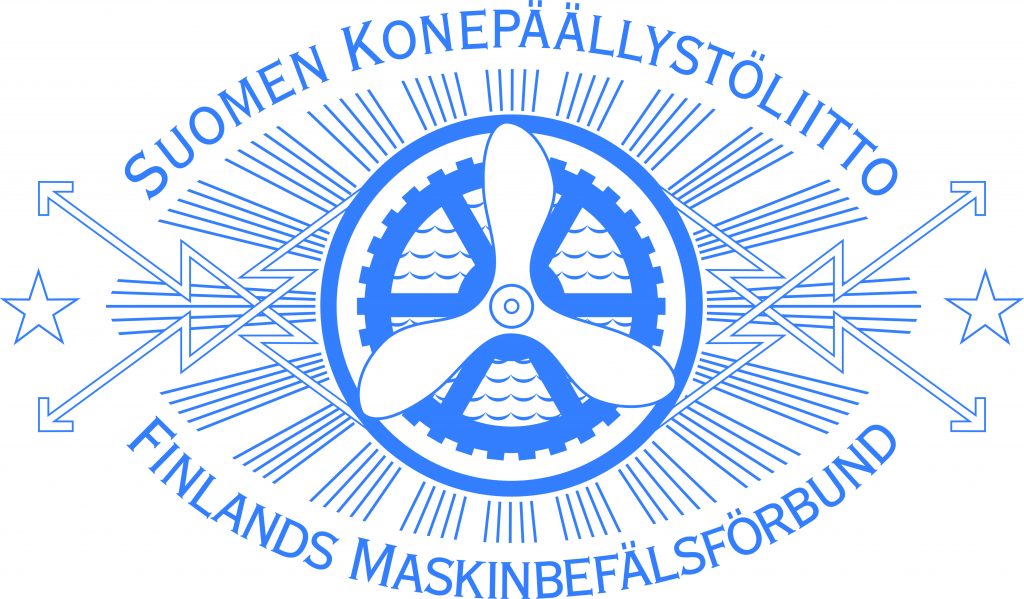 Finnish engineering association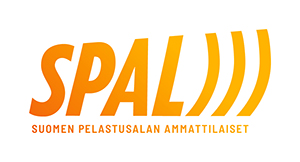 Finnish rescue professionals SPAL

Tehy ry Union of Health and Social Care Professionals
RIA The Association of Finnish Construction Engineers and Architects
The Professional Dairy Association MVL

Union of Church Employees
There are three central organizations for wage-earners in Finland: SAK, Akava and STTK. Their members include trade unions, of which STTK's trade unions are listed above. Trade unions, again, consist of associations with employees as members.